ANM or Auxiliary Nursing Midwifery is a two-year diploma programme in the field of Nursing.
Six-months of compulsory internship.
ANM diploma
Career by working with community health centres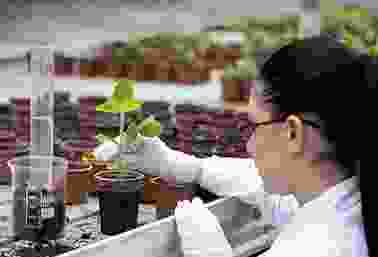 It is a three year program with minimum eligibility of admission in nursing course is after 12th.
Clinical Nurse Specialist
Legal Nurse Consultant
Forensic Nursing
Travelling Nurse
Nursing is something beyond a profession, it offers one the chance to serve and treat the patients. One can get a positive change the strength of the general public through this profession.
Registered  Nurse & Midwife
Nurse educator